Early Beginnings
The Sentius story begins 20 years back with the establishment of Sage Strategy Services – a Melbourne based management consultancy specialising in business and marketing strategy, plan development and consultancy services. The Sage journey spanned three continents with offices in Australia, New Zealand, the UK, the US and Canada.
Our journey
From Sage to Sentius
As Sage we experienced first-hand the challenges with marketing agencies, which are typically:
1. Limited specialists – meaning clients require multiple agency partners, resulting in poor marketing cohesion and alignment
2. Not strategic – agencies do not and cannot create strategy and plans at the highest level, as a marketing consultancy can; meaning marketing is not as effective as it should
Thus Sentius was created July 8 2015 with a clear purpose and differentiation: to provide combined marketing strategy, marketing services and digital solutions, in effect creating a full service 'consulting agency' model.
As a genuine full service, 'strategy first' consulting agency we act as a complete marketing partner and extension of our clients team.
The name Sentius is an evolution of Sage – meaning wisdom, insight, leader and knowledge. Sentius comes from the word Sentient - the ability to feel; alert, knowing, responsive & understanding.
capabilities
What we do
Sentius is genuinely full service.
We provide combined marketing strategy, planning, brand development, creative, traditional and digital marketing services and technology solutions.
As a 'consulting agency' the Sentius mantra and positioning statement is 'Strategy First.'
Everything we do is centred on strategy. We immerse, workshop, research to uncover and define the key areas of marketing strategy first. Then we think, create and plan sound, powerful, effective strategies and campaigns to serve your business objectives.
There is not another full-service, combined 'consulting agency' model like Sentius, anywhere.
Our purpose
We exist to deliver improvement, advantage and growth to businesses and brands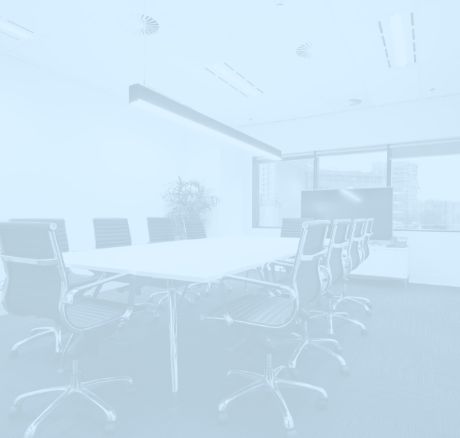 Improvement
Marketing Strategy Development
Organisation –Alignment & Culture
Customer Experience
Digital Transformation
Systems Development
Advantage
Competitive Advantage
Differentiation Strategy
Brand Identity & Positioning
Creative & Campaign
Digital Solutions
Growth
Strategy First = Success
Implementations
Measurable outcomes
01 Balance
Sentius is people first, placing priority on the wellness, happiness and growth of our people. We practice self-awareness, mindfulness and a growth mindset. We are supportive, balanced and objective. We are open minded and embrace diversity.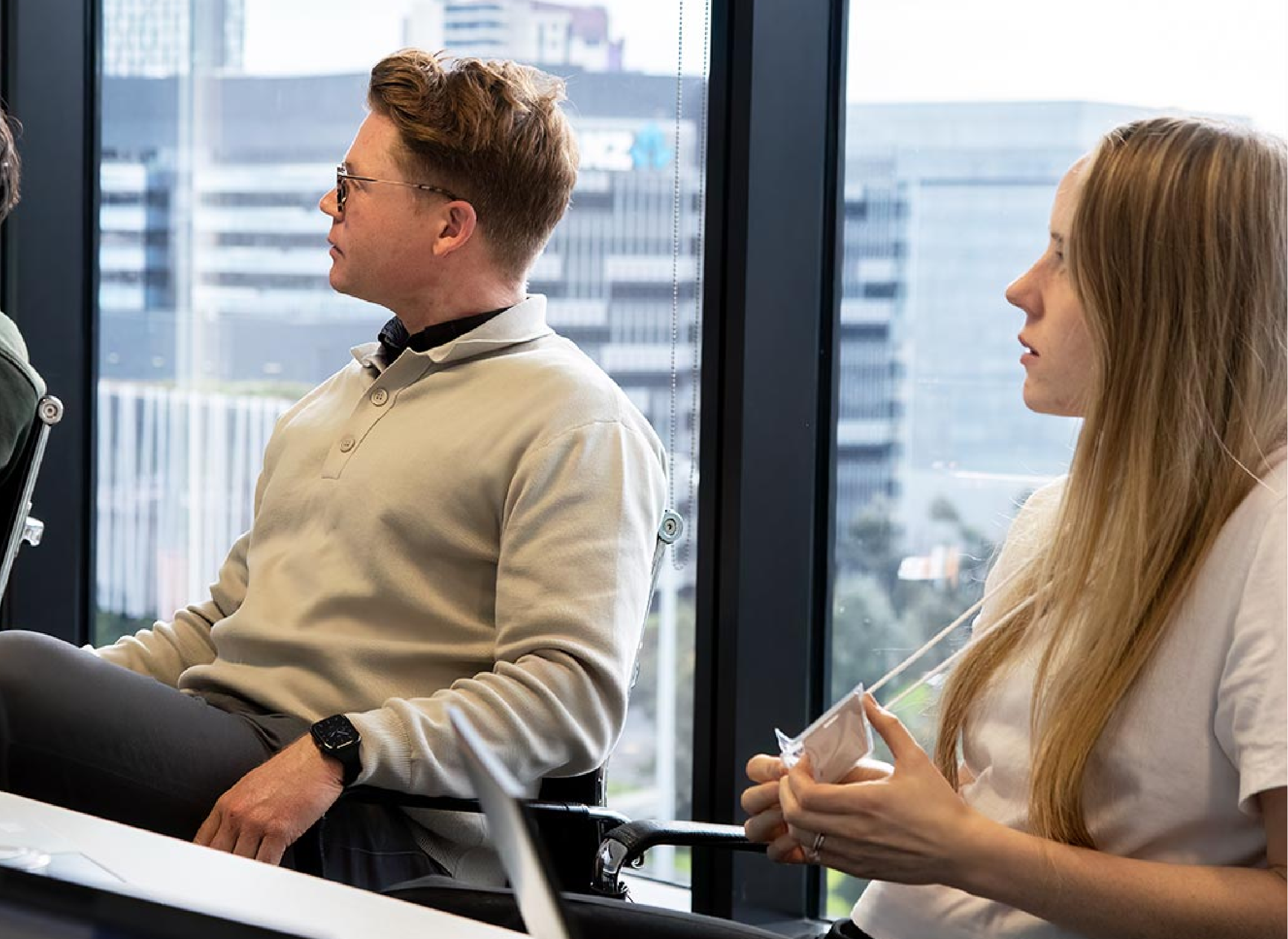 02 Knowledge
As a consulting agency knowledge is the foundation of our reason for being. We love knowledge and live to learn. We seek to be regarded as trusted advisors and knowledge leaders by our clients.
03 Commitment
Sentius has a client first orientation and focus and we're proud of providing great service. We do whatever it takes to serve and support the needs of our clients, and are committed to achieving best outcomes.
04 Strategy
As a consulting agency, the Sentius mantra and positioning is Strategy First. We are high level thinkers who understand strategy, can think strategically and apply strategy to all we do.
05 Growth
Growth is the outcome we strive to achieve. We are centred on growth, as individuals, as a business and brand and for our clients. Our commitment is to provide sound strategies, outstanding campaigns and digital solutions to achieve real and measurable growth.