About us
The Sentius Digital difference
At Sentius Digital we exist to help business and brands achieve growth online.​
Our strategy FIRST approach ensures better results. We pride ourselves on achieving true ROI for our clients.

As a top marketing agency with offices in Melbourne and Sydney, we provide complete, in house digital marketing services including digital strategy development, content & media, digital marketing campaigns, website design and development, and campaign management.

Discover how the Sentius Team can make online work for your business. We will reach, engage & convert the right customers on a local, national or international level.
Sentius Digital: strategy first for growth.
OUR SERVICES
How can we grow your business?
I want to get my digital strategy right
Powerful and actionable digital marketing strategies designed for growth. Great campaigns and results online start with the right strategy.
My website needs improvement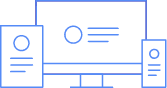 Websites designed to engage and convert and set your brand apart. Our websites begin with a strategy-first approach and a human-centred design focus.
I'm ready to grow my brand online
We are a complete digital agency offering the full suite of digital marketing campaigns and services.

Our approach
Our strategy first approach is what makes us better
What does strategy first mean?
The term strategy is overused and underdelivered. How is Sentius Digital different? As a consulting agency we uncover and define marketing strategy as the first and critical step for every project and campaign. We spend time learning about your business, understanding your challenges and set business and marketing level objectives. We immerse and deep dive into data, research the market and run strategy workshops to uncover and define key areas of your marketing strategy. All of this takes place before we start designing a website or launch a campaign, and it's what sets us apart as a best digital marketing agency.

That's our strategy-first approach and it delivers better results for our clients.
WHY SENTIUS DIGITAL
We are obsessed with you, our client
And we go to great lengths to get results.
Complete, in house support across strategy and services
We cover the FULL range of online marketing services
Regular strategic performance reviews against objectives
Transparent results with detailed reports
We work in partnership, as a dedicated extension of your team
No fixed term or lock-in contracts
Carpet Call
Link more
Quest
Link more
Precision Group of Companies Pty Ltd
Link more
La Trobe
Link more
Kennedy
Link more
Varta
Link more
Production Packaging Innovations
Link more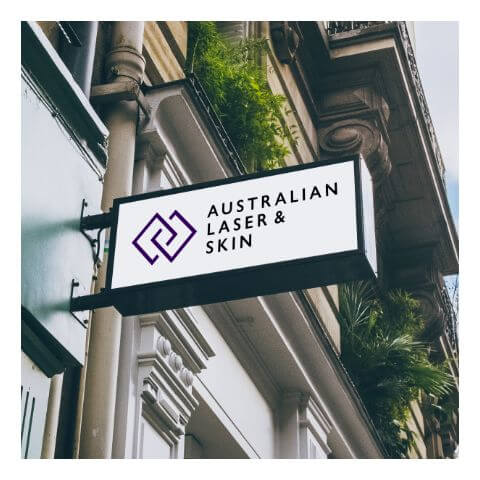 Australian Laser & Skin
Link more
Jaggad
Link more
Puretec
Link more
Athlegen
Link more
Our experience
Consumer Products
Manufacturing
Government Services
Training & Development
Agriculture
Building & Construction
Education
Health & Community Services
Retail & Franchising
Technology
ICT Services
Pharmaceuticals
Health & Beauty Services
Distribution & Wholesaling
Business Services
Recruitment
Facilities Services
Home Improvement